New Website Coming Soon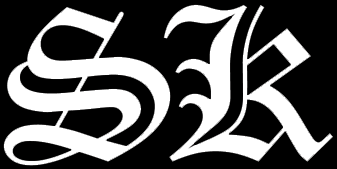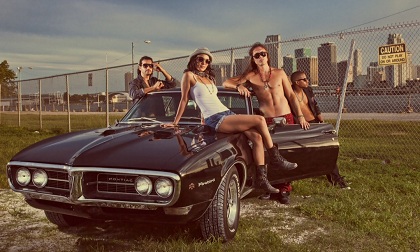 Events / Shows
Monday, April 22, 2013
The Hoxton
Albums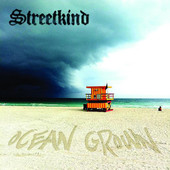 Ocean Grown
Released: 2011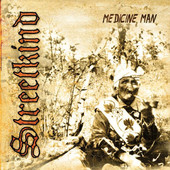 Medicine Man
Released: 2009
Want More?
Join our Fan Club and get access to:
Unreleased Tracks
Audio and Video from Live Shows
Behind the Scenes Footage & Interviews
Free Tickets
Facebook
03/24/13 06:43 PM
April 22 blue martini !!!! Streetkind gonna burn it down Streetkindmusic.com
03/15/13 04:52 AM
Who's got da herb?!?! Stand up for your rights and put it in the air!!!!!
03/14/13 03:41 AM
Legalize it. Now
Twitter
Apr 09 @ 05:34 AM
Apr 09 @ 02:20 AM
Blue martini brickell April 22
Apr 01 @ 07:29 AM